Making contracting overseas hassle-free
We know a thing or two about this. Our Managing Director Mike Millsopp spent his early career as an international contract engineer. He loved the flexibility and perks of working overseas. But not the bureaucracy and confusion...
"I just wanted to know I was legal and sorted," he says. "But the red tape was a real pain. I sweated about when my invoices would get paid and always wondered if too much was going to the taxman."
He and his team decided to set up a new kind of services company. One that had overseas contractors' interests at heart. One that would help the recruiters who sent them abroad too.
Why choose Link Global Management?
Gives you top-notch customer service
Gets your invoices paid on time
Limits your tax bill with the best tax compliant solution for you
Sticks up for you if you hit challenges
Charges you a clear transparent fee
Answers all your questions and helps you re-locate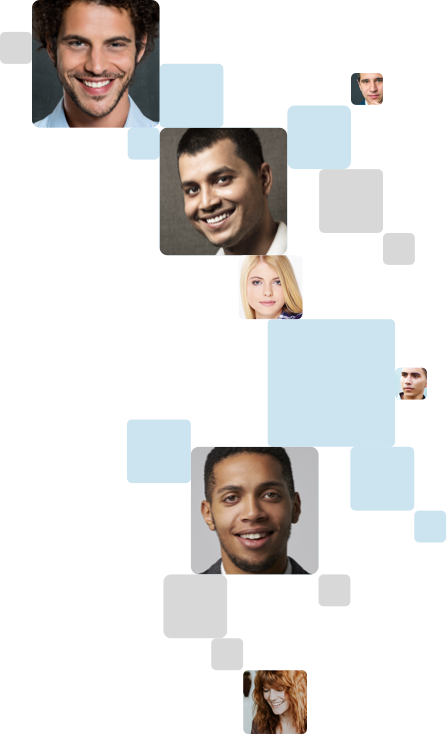 "We're a company you can trust. Link Global Management has served the world's flexible workforce for over 20 years."
Enabling the work's flexible workforce
At Link Global Management, we've a hefty customer base of contractors working overseas in a mix of sectors. But especially in oil & gas, energy, telecommunications, IT, construction and engineering.
Our contractors work across Europe, Scandinavia, China and the Far East, Africa, the Americas and elsewhere. From our UK HQ, we get them paid tax efficiently in almost 100 countries via our international network of offices and in-country providers.
We work with lots of international recruitment groups too. We get their teams on site fast, with full tax-compliance.
The international recruitment agency's global support arm
Our guarantee to our international recruiters is that we'll get your overseas contractors up and running, with tax compliant, cost-effective management services. We'll answer all your questions about local taxation, legal and HR issues too.
We don't just service you with international payroll solutions. Once your agency begins working with Link Global Management, we become part of your team.
The overseas contractor's global ally
Our guarantee to our overseas contractors is that we'll get you sorted with the best tax compliant payroll solutions for you, whether you're working in Athens or Azerbaijan.
When you register with us as a contractor, we don't just set you up and forget about you. Once you're onboard with us, you're part of the Link Global Management team.
Strength in numbers
Link Global Management is the international arm of the Walker Smith Group. Walker Smith is an award-winning UK provider of contractor employment, tax and accounting services. Blue Intellect is also part of the group, which has been providing  employment and accounting services to freelance consultants in the creative digital and design industries since 2004.
The slogan for the group says it all: Enabling the world's flexible workforce.
Contractor info and resources
Agency and employer resources