Meet the team at Link Global Management
"I love working with our overseas contractors. My job's all about making sure you get the best and most efficient payroll service and being here for you to help whenever you need us." Jyoti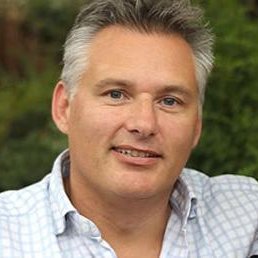 Mike is the founder of Link Global Management and our Managing Director. He set up Link after a happy career as an overseas contract engineer working all over the world. Now he uses his long experience of overseas contracting to deliver the best and most tax-efficient and tax-compliant services for overseas workers and overseas recruitment agencies.
His vision is for continued organic growth based upon providing excellent customer service and bespoke compliant solutions. He's proud of Link's continued growth achieved mainly through continued customer referrals.
"Having been an overseas contractor, I know the challenges you face. That's why, at Link Global Management, we've really got overseas contractors' interests at heart." Mike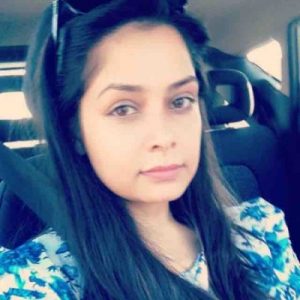 Head of Contractor Services
Jyoti is dedicated to delivering our fantastic customer service to our contractors and recruitment agencies. She makes sure your sign-up process is smooth and efficient and that you always get paid on time. That's the bottom line!
Jyoti is a part-qualified accountant, has brilliant project management skills and years of experience working with independent contractors around the world.