Link Global Management News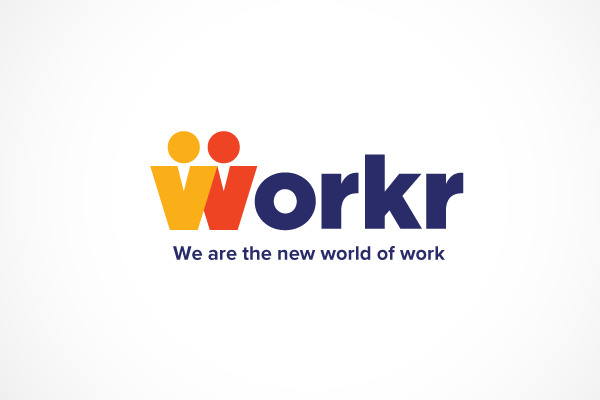 We're happy to announce that in a few weeks, Link Global Management will change its name to Workr International as it strengthens it's position as the Workr Group's international contractor services provider.
The Workr Group was set up in 2014 with the purpose of simplifying the world of flexible working. Link has been part of the Workr Group since September 2016.  In this time we have been working in partnership with the wider group of companies and established an excellent team spirit.  As a result, we felt it was a natural progression for the Link brand to become Workr International. More importantly it provides numerous benefits for our clients who will benefit from the connected excellence.
The change will mean https://www.linkglobalmanagement.com will be replaced by our new Workr website. (Update: You can visit our new site at https://workrgroup.com!)
Smooth transition
There will be no disruption to our service; our contact numbers and email addresses will still work, though we will also have new email addresses to reflect the name change.  Both will work, so you have more ways of contacting us.  We will contact all our clients and stakeholders with more specific details closer to the time.
Why the rebrand?
The change will allow us to provide enhanced and complementary services, across a wider geography, all underpinned by the consistent quality service you have become familiar with.  In addition to international contractor services, the Workr Group also provides specialist accounting and personal tax services, and award-winning UK Umbrella employment services.  It means despite any change to your circumstances we can still be your trusted advisor and enable your future success.
This is an exciting time for us and we look forward to supporting you with your work throughout 2020.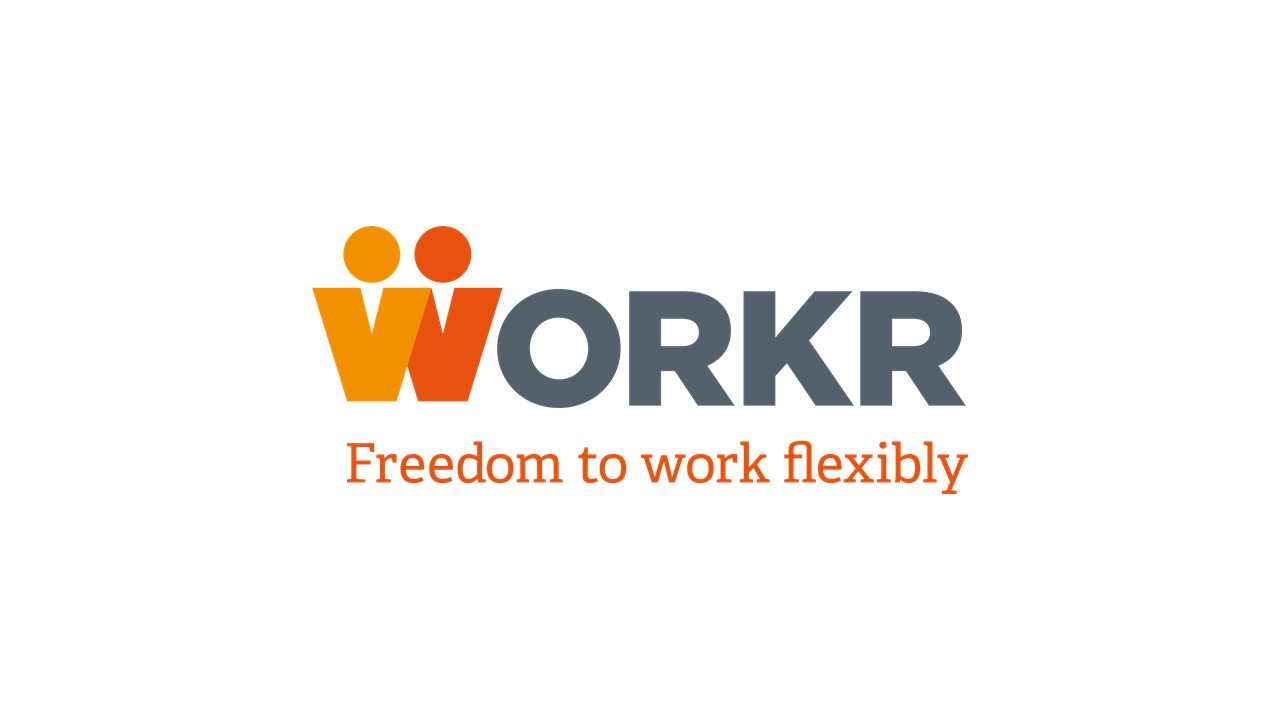 Improved work-life balance and higher earnings are the top reasons UK workers are going solo and pursuing careers as contractors – however there are risks. These are the findings of new research by the WORKR Family.
The newly launched WORKR brand represents the coming together of  Link and  a number of  other payroll and accountancy companies specialising in  flexible workers: Walker Smith Global, IMS Accountancy and soon to be launched Freelance Workr. WORKR aims to ensure contractors are paid efficiently, have access to benefits, are protected and stay compliant wherever in the world they are working.
Together with the other companies in the group, WORKR aims to provide rewarding solutions for self-employed, contract and freelance workers.
As one of their first tasks the team at WORKR,  conducted research and established that UK contractors face an uncertain future with increased competition and changing legislation.
WORKR, recently surveyed 150 UK contractors. 45% said a flexible lifestyle was their main reason for ditching the 'nine to five', while more than a third (36%) are enticed by the prospect of higher income.
The opportunity to have a flexible lifestyle was the best thing about going solo for 55% of those surveyed whilst nearly half (48%) of respondents saw having more disposable income as the top benefit. However, despite offering a wealth of benefits, 37% of respondents feel as though life as a contractor is more financially risky, with 40% admitting they disliked the uncertainty of not knowing where their next gig was going to come from.
According to the research 45% of contractors believe that their future rates of pay could be impacted by increasing competition and legislation – such as IR35 – while 43% feel as though new legislation will also lead to more contractors moving to umbrella companies. These findings highlight the unpredictability of life as a freelance worker and the pressures of competing in an increasingly popular marketplace.
Do you agree with these findings? What was your reason for going into contracting?
Find out why more women are making the move into contracting.