Global hotspots for overseas contracting in 2017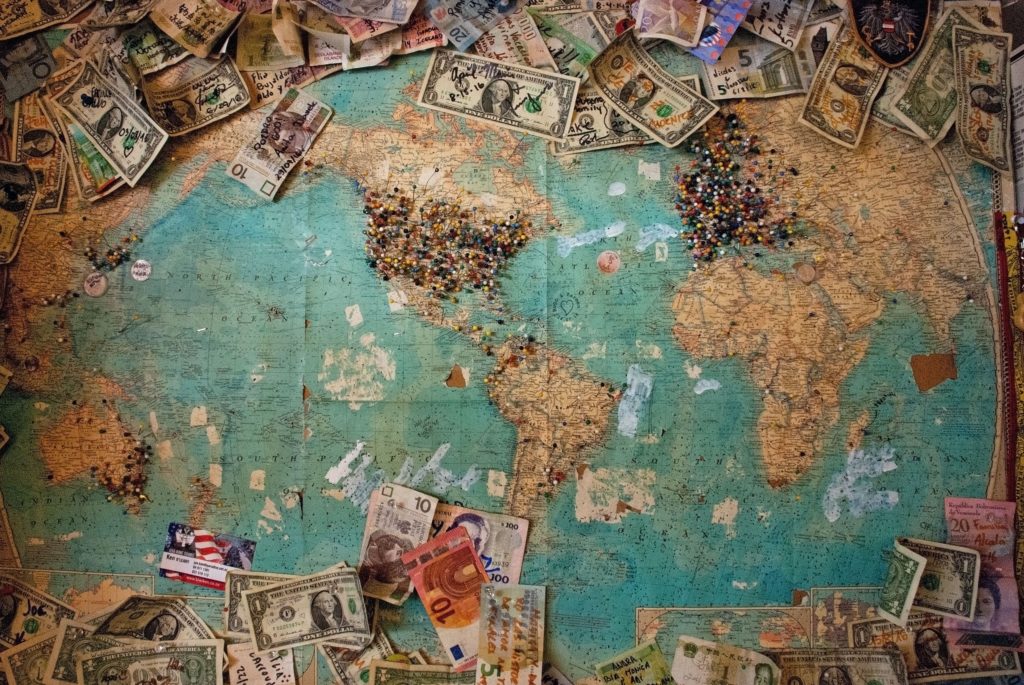 We've been working with overseas contractors for over 20 years and seen the popularity of certain destinations rise and fall; so where have all the major hotspots been this year?
Bahrain: The Gulf state relies on oil and gas but isn't completely centred on the industry. Predicted growth is expected from government-backed infrastructure developments, which offer overseas contract opportunities.
Brazil: It offers contractor opportunities through thriving sectors including banking and manufacturing. It's an emerging world power with a skills gap that requires high-skilled foreign contractors.
Bulgaria: It offers opportunities in agriculture and manufacturing. It also produces raw materials including iron, gold and coal. The electronics and oil refinery sectors are strong. It's also a new IT outsourcing destination and lacks managerial and senior level talent.
Chile: Big investment from China is behind new super ports along its coastline and the need for foreign talent. The capital Santiago has established itself as the 'Chilecon Valley' hub for start-up technology businesses. It's actively targeting overseas professionals.
Germany: This is a popular destination for contractors of all disciplines. But especially engineers in the automotive and aerospace sectors. The German recruitment market is the fifth most active employment market in the world.
Kazakhstan: Here, there are openings for overseas contractors thanks to the enormous mineral resources and Baikonur Cosmodrome, the major global spaceport. Major energy projects are currently underway, with enterprises like TengizChevroil, the North Caspian Operating Consortium (NCOC) operated Kashagan Field and BG Group-led Karachaganak.
Kenya : One of Africa's major markets, expansion is supported by investment into major infrastructure, agriculture and manufacturing. The Mombasa-Juba railway that will connect the capitals of Kenya, South Sudan and Ethiopia with the Lamu Port will likely need the skills of overseas specialists.
Norway: It appeals to contractors as it has one of the world's highest standards of living. Up until the 2014 oil crash, it drew oil & gas specialists. Now restructuring of the economy away from oil is opening up doors for contractors in other specialities.
Oman: The nation has a thriving oil and gas market with opportunities. Expertise in the utilities and construction sectors is actively sought after.
Poland: A key country for offshore contractors. Poland's expected to attract up to 30,000 jobs from Britain's financial sector alone this year, with opportunities for IT and technology contractors too.
Romania : The country has oil and gas projects, existing and in the pipeline. It offers low tax and social security and a low cost of living. This, with proximity to Western Europe, makes it an attractive destination.
South Africa: The country offers opportunities for international contracting in industries ranging from oil and gas to mining and telecoms.
South East Asia: Thailand, Malaysia, Indonesia, Vietnam and Singapore offer contract opportunities in oil & gas, mining & minerals and power & energy industries. Major projects in telecommunications are about to start too. Due to the extensive operations in this region, there are opportunities across a variety of disciplines including construction, HSE, operations & maintenance, drilling & completions, power generation and more.
Switzerland: The country has a dynamic economy and constant need for skilled staff. Particularly in the pharmaceutical, banking and IT industries. It's a key destination for overseas contractors.
The Netherlands: It continues to be an attractive location for contractors, notably in IT and telecoms, driven by a 30% tax allowance and opportunities across several industries.
With so many opportunities out there for contracting overseas you may want to try a new country next year. We are experts in international contracting payroll so will be able to help you get set up and paid in the most efficient and expedient way possible.
Take a look at all the countries we cover here.