Global contract payroll services for overseas contractors
If you're reading this, you're likely to be preparing for an overseas job contract.
And you want to know how to set yourself up with a reliable global contract payroll service that's tax compliant.
Getting the best from your global contract means being smart about your international tax affairs. That's where we come in.
"Link also provided timely and helpful advice regarding the compliance and in country solutions." J. Navarro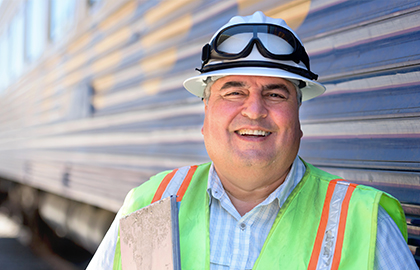 "I've used Link for 3 years now for their tax advice and financial planning...I would not hesitate to recommend Link in future."
J. Navarro  |  Electrical Engineer
At Link Global Management, we've been there. We've worked as global contractors ourselves and that's why we always:
Provide you top-notch customer service
Get the best tax compliant solution for you
Ensure your invoices are paid on time, with no tax surprises
Help you with your move and answer all your questions
Support you if you face challenges
Make our competitive fees 100% transparent
Do this so you can relax, knowing the next invoice will get paid promptly and that everything's tax compliant
Be there for you in the planning stage. Our friendly, experienced staff has worked abroad and is ready to answer any question
Help with visa and work permit issues, explain local social security and employment law, get you acquainted with the new location, and keep you posted on any local changes
Fit in seamlessly with recruiters to deliver the best solutions for the people you need to get on the ground quickly. We keep agency costs down too
We don't just set you up and forget about you. Once you're onboard with us, you're part of the Link Global Management team.
Global contracting services