Global payroll management services to make life easier
Our global payroll management services have been making contracting abroad simpler and more cost-effective for overseas professional workers and international recruiters for over 20 years.
We get international contractors paid via our tax compliant global payroll solutions in almost 100 countries. You can relax, knowing we've got every tax liability and legal obligation covered for the territory you're operating in. So you can get on with doing what you do best – earning good money and enjoying your overseas life.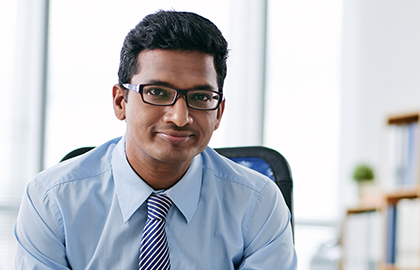 "They provide high quality solutions for my business in the UK and Europe, and the process is always smooth."
Penta Consulting
Overseas contractor?
Here's what we do
Ensure best value for your pay packet and get invoices paid fast
Deliver straightforward tax planning choices to suit you
Steer you through your employment model options
Organise everything to be tax compliant and tax efficient
Help you with visas, work permits, social security and more
Charge transparent fees with no hidden costs
International recruitment agency?
Here's what we do
Arrange the best payroll management solutions for your contractors
Get your overseas teams on site fast, with full local compliance
Guide you on visa requirements, work permits, social security etc.
Be your invisible, trusted partner and make sure every liability is covered
Get every payment made to the right people at the right time
Keep our fees transparent and help protect your margins