International tax advice to make life easy for overseas contractors
We're an experienced team at Link Global Management. We've been providing international tax advice for professional overseas contractors for over 15 years.
You can access our services in almost 100 countries. We make our fully compliant payroll solutions simple to use and we get you paid fast, wherever you're working in the world. We charge you a transparent fee with no hidden charges.
We help sort you out the best employment model for your situation so you get to keep more of your hard-earned pay from the taxman but keep you totally tax compliant too.
Plus, our expert staff are always on hand to guide you on work permits, visas, social security, banking, local employment law, location advice, and more.
When you register with us as a contractor, we don't just set you up and forget about you. Once you're onboard with us, you're part of the Link Global Management team.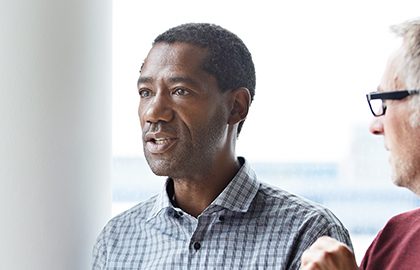 "I have used Link for the past 7 years...I find the quality of service that Link provide second to none."
D. Powell  |  Network Engineer