We're here to help you enjoy life and get the most out of your work abroad, whether your job's in telecoms, IT, energy, oil and gas, construction or another sector.
We've got global payroll solutions in almost 100 countries to help you. So you'll always get paid quickly. We'll help sort you out the best employment model to keep more of your hard-earned cash from the taxman. We'll make you totally tax compliant too.
Plus, our experienced staff will give you all the help you need for your move on work permits, visas, social security, local labour laws, location and more. Best of all, our fees are clear and transparent.
Whether you're placing a single contractor or a whole team abroad fast, we've got the expertise to get your people on site quickly.
We streamline the process for you and make it cost-effective. You can be sure that that our global payroll services are flexible, comprehensive and 100% locally compliant. As a Professional Employment Organisation (PEO), we've the full range of employee management services.
So we can quickly help you with your questions on international tax compliance, HR legislation, social security, employment laws etc. We take care of all this so you can focus on the other important parts of your business.
We've been making life easier and more rewarding for our overseas contractors and international recruiters for more than 15 years.
Headquartered in the UK, we'll help wherever in the world your overseas employment is. We deliver tax compliant payroll solutions in almost 100 countries through a global network of in-country partners and offices where we're registered as employers.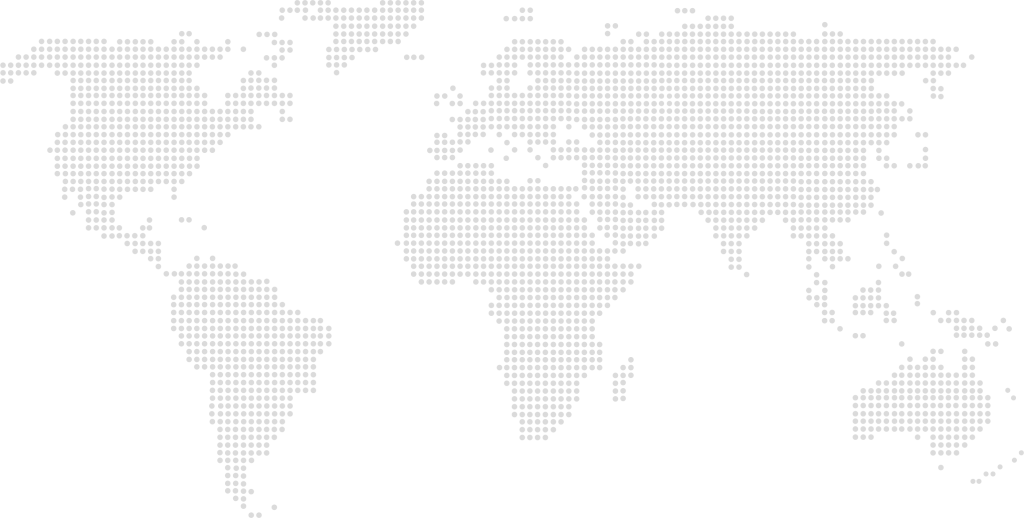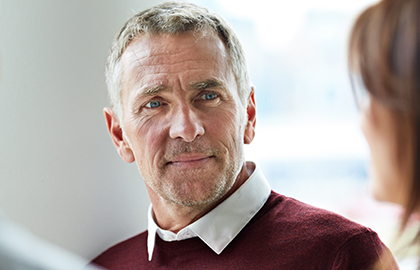 Only the best for overseas
contractors
We know savvy contractors want to get the most out of their international salaries and feel they're supported.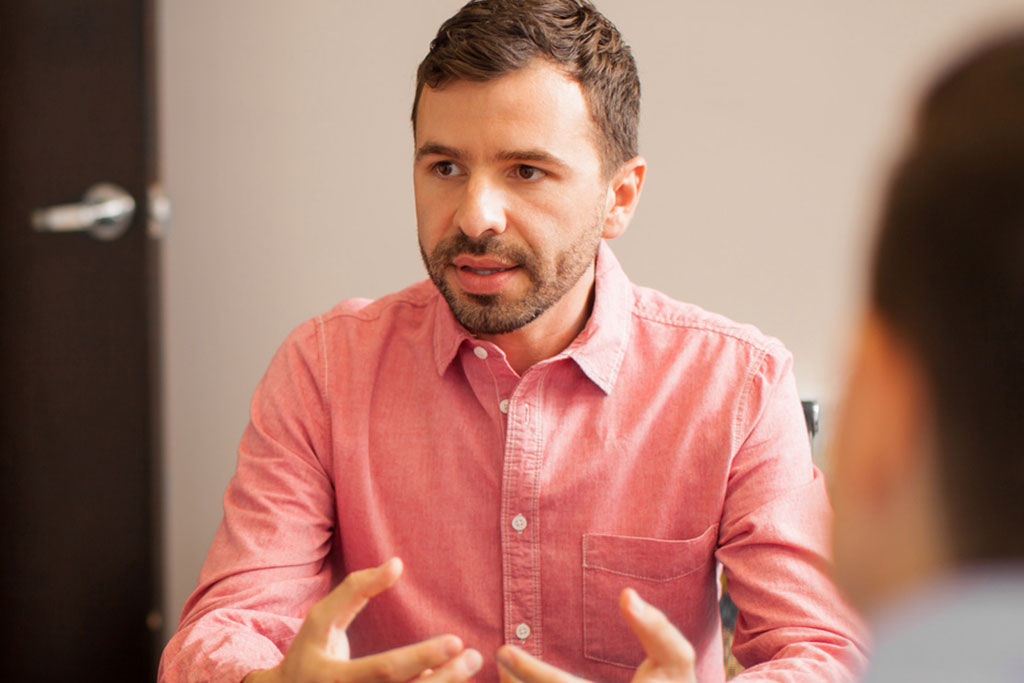 Specialist recruitment
agency partner
We know that recruitment agencies want efficient, tax compliant payroll solutions from reliable partners.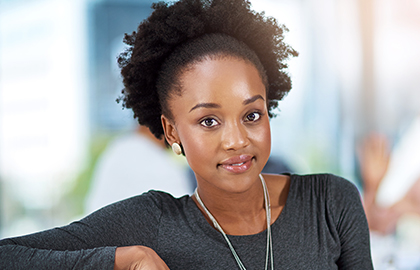 Don't worry, we don't just
service you
Once you begin working with Link Global Management, we become an integrated part of your team.
Why choose Link Global Management?
Provide a flexible range of hassle-free tax planning choices to suit everyone.
APSCo Affilicate member having completed an APSCo audit process that provides a mark of quality that you can rely on.
Give advice that's tailor made to each situation, job role and country to help decide the best way to get paid.
Help navigate the choice of best employment model, such as umbrella, limited company and self-employment.
Put everything in place for contractors so they can dispense with the red tape and get on with enjoying the flexibility and fun of work abroad.
Do this so you can relax, knowing the next invoice will get paid promptly and that everything's tax compliant.
Be there for you in the planning stage. Our friendly, experienced staff has worked abroad and is ready to answer any question.
Help with visa and work permit issues, explain local social security and employment law, get you acquainted with the new location, and keep you posted on any local changes.
Fit in seamlessly with recruiters to deliver the best solutions for the people you need to get on the ground quickly. We keep agency costs down too.
The changes to 'off-payroll' tax rules that are set to take effect in the UK from 6th April are already catastrophically impacting on the situation of many independent professionals and the country's contracting sector in general, according to fresh research. Despite the British government moving to soften the upcoming IR35…
We do plenty of work here at Link Global Management as a payroll vendor in France, and the continued attraction of the Western European country as a location for independent professionals probably shouldn't be surprising for a range of reasons. France, after all, will always be an inimitable arts, fashion…
Ask many independent professionals and their clients working around Europe and beyond to cite just two key issues that will likely cause them to carefully review their present arrangements in 2020, and they will probably mention Brexit and the upcoming changes to IR35 law in the UK. Both of these…