Link Global is changing to Workr International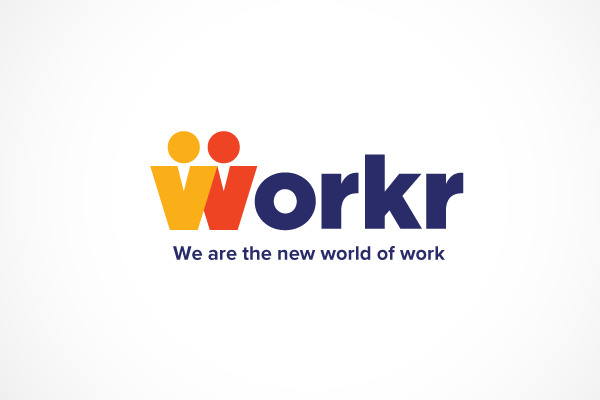 We're happy to announce that in a few weeks, Link Global Management will change its name to Workr International as it strengthens it's position as the Workr Group's international contractor services provider.
The Workr Group was set up in 2014 with the purpose of simplifying the world of flexible working. Link has been part of the Workr Group since September 2016.  In this time we have been working in partnership with the wider group of companies and established an excellent team spirit.  As a result, we felt it was a natural progression for the Link brand to become Workr International. More importantly it provides numerous benefits for our clients who will benefit from the connected excellence.
The change will mean https://www.linkglobalmanagement.com will be replaced by our new Workr website. (Update: You can visit our new site at https://workrgroup.com!)
Smooth transition
There will be no disruption to our service; our contact numbers and email addresses will still work, though we will also have new email addresses to reflect the name change.  Both will work, so you have more ways of contacting us.  We will contact all our clients and stakeholders with more specific details closer to the time.
Why the rebrand?
The change will allow us to provide enhanced and complementary services, across a wider geography, all underpinned by the consistent quality service you have become familiar with.  In addition to international contractor services, the Workr Group also provides specialist accounting and personal tax services, and award-winning UK Umbrella employment services.  It means despite any change to your circumstances we can still be your trusted advisor and enable your future success.
This is an exciting time for us and we look forward to supporting you with your work throughout 2020.