Need to worry about IR35 when contracting abroad?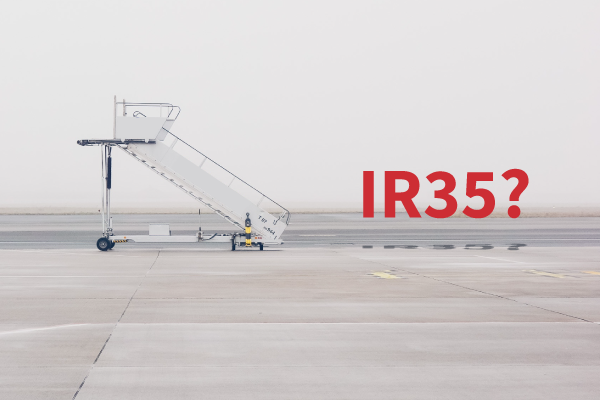 Do UK independent professionals need to worry about IR35 when contracting abroad?
The short answer to this question is: yes, even when contracting in another country, the IR35 legislation may still affect you as an independent professional from the UK.
The fact remains that as long as you remain liable for the payment of tax in the UK, than you may be subject to an IR35 reassessment of whether you were a genuine contractor of a given foreign company, or instead one of its employees.
Only after a full year abroad will you finally cease to be tax-liable on earned income in the UK.
Be mindful of your tax obligations while overseas
Once you are no longer liable to pay tax in the UK, you won't need to concern yourself with IR35. However, you will need to be well-versed in the rules that apply in the country you are now working in – not least because while some foreign countries have quite favorable tax regimes for contractors, you may be subject to harsh conditions in others.
Indeed, the same general principles need to be borne in mind when you are assessing your likely tax liability in a country outside the UK. Was a given contract project-based, for instance? Was there mutuality of obligation, meaning you had to turn up and do as you were asked to do by the end-client? Were you operating your own business? Did the end-client also give you work under all circumstances?
IR35 can follow you even into another country
If Her Majesty's Revenue and Customs (HMRC) wishes to prove that you come under the terms of IR35, it will follow the same procedure as it would if you were based in the UK.
This means it will seek to obtain a copy of what is known as the 'upper' contract – the contract between the end-client and the agency you worked for – and compare it to the 'lower' contract, which is the contract you had with the agency.
If the upper contract closely resembles an employment contract, you can expect an IR35 investigation to begin in earnest.
Whether HMRC can easily obtain such contracts – given that it has no jurisdiction outside the UK – is a different matter, especially given that different countries' tax authorities don't tend to be greatly cooperative with each other.
However, you shouldn't depend on HMRC encountering such difficulties as a form of 'protection' against IR35 investigation. If HMRC does secure the documents it seeks, you could have problems, so it's best to ensure your contracts abroad address the IR35 issue as effectively as your UK contracts would.
You will no longer have to pay taxes on earned income in the UK once you have been working abroad for a full year. Nonetheless, from this point you will be subject to the tax laws in the country where you are now living and working.
Why not consult the Global Link Management team today for advice and guidance in relation to your efforts to ensure international tax compliance? We are all about helping to take the hassle out of contracting overseas, and can assist in reducing your confusion and tax liability while ensuring that you remain entirely tax compliant.