Payroll Services in Germany: Contracting in Germany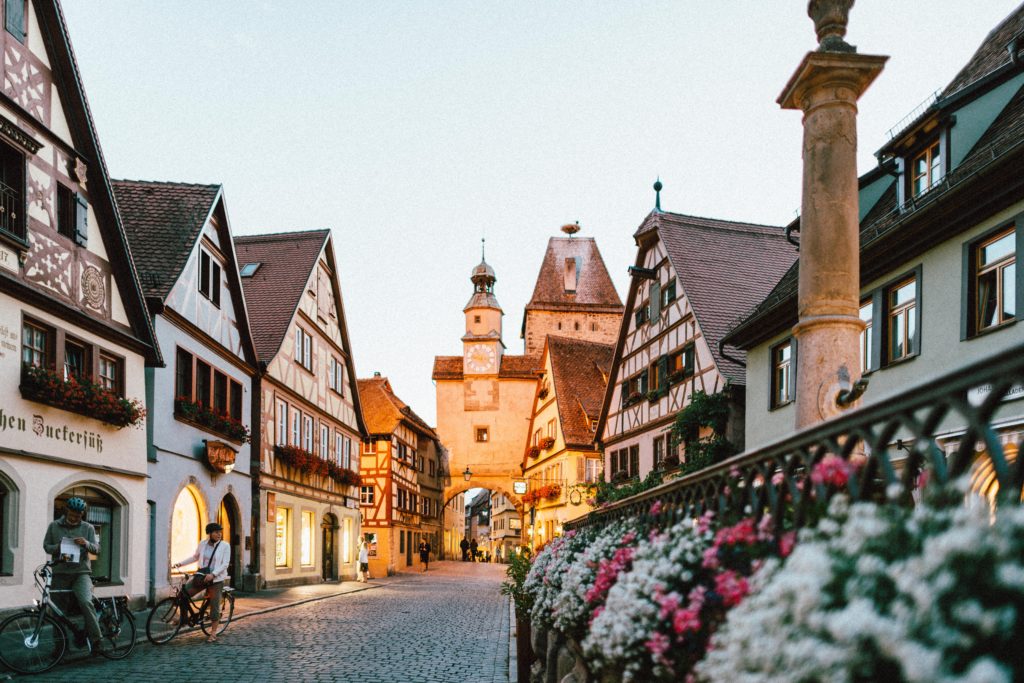 Wilkommen! You've secured a contract in Germany – congratulations! Now you need to know about some of the customs and traditions of this fine country, as well as the 'nitty-gritty' such as income tax and visa requirements. 
Income Tax
You are obliged to declare all income earned in Germany to the German tax authorities. There may be a double taxation agreement designed to prevent you paying tax twice, both in your home country and in Germany. Freelance (Freiberfuler) contractors pay income tax quarterly. You should receive a tax ID approximately 4-6 weeks after registering with our German accountant.
​
Visa Requirements for contracting in Germany
If you reside within the EU, you do not need a Visa to contract in Germany. All that you have to bring is your passport or national identity card. Easy! As an EU national, there are no limits to access to employment and self-employment, and your spouse and children can also live in Germany without restrictions.
Some useful points worth knowing when you are leaving for Germany…
Don't be late!
Germans like everything to run like clockwork, so the last thing you want is to show up late for a business meeting – that won't leave a good impression. A phone call will suffice if you are going to be five minutes late. Common sense when you think about it, and good manners as well!
While we're on the subject of good manners…
Know your German etiquette
The French might greet each other by giving a peck on each cheek, but the Germans value their personal space. A simple handshake is the acceptable form of greeting. If you're invited to your colleague's house for a drink after work, it is generally customary to remove your shoes at the door, and a bunch of flowers always does wonders with your guest. Also, if you speak German, don't forget to use 'Sie' when talking to your companion, as 'du' is considered to be too casual when you barely know them. And we think English is a complicated language…!
Sunday shut-down
If you're used to nipping to your grocery store at all hours of the day and night, the fact that Germany essentially shuts down on Sunday will come as a bit of a shock. So, stock up on supplies beforehand! Also remember: cash is king – not all places will have credit card facilities.
​
Don't mention the Wars
Beware that there is a difference between engaging in interesting conversation about world politics and mentioning the wars. Extreme references to either World War are not only disrespectful but could land you in jail. Many Germans prefer to dissociate Hitler from their cultural identity – unsurprisingly!
Food
Germany is world famous for its Curry 'Wurst' (sausage) & 'bier' (beer) – I recommend that you try both!
But don't be fooled, Germany is not all curry wurst, beer, time keeping and manic speeding – Germany is rich in culture and business opportunities.
Find out more about contracting in Germany by visiting our website or get in touch with us.
It is worth mentioning that legislation for contracting in Germany is similar to the other European countries. Here you can read our guide to contracting in France and Belgium.